Welcome to Bag Heaven
We've been selling gorgeous handbags for a long time now... since 1987, to be exact. In that time, we've seen lots of brands come and go, along with fashion trends, but we like to think that we've always stayed ahead of the game.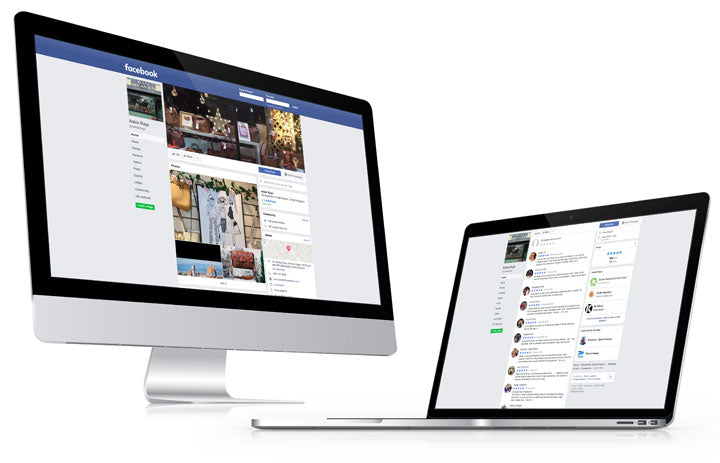 Join the Bag Heaven family on Facebook
Join Bag Heaven and Adele on Facebook for the latest updates from the web shop, new additions to the website, and everything else from the Bag Heaven family. You can also find us on Twitter, so feel free to get in touch with us on your preferred social network!
...or follow us on Instagram
Follow your favourite independent handbag shop with products from ROKA, David Jones, Gigi, Red Cuckoo, Earth Squared, Yoshi, and Mala, plus lots of other quirky labels!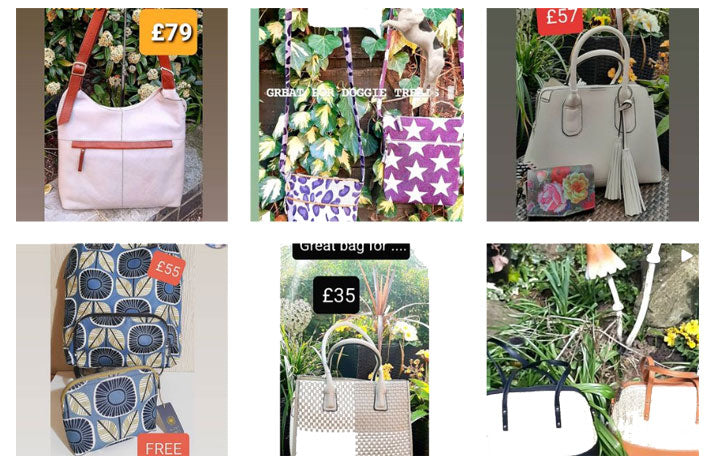 Contact us
Office address:
Bag Heaven
C/O Gorilla Studios,
241-243 Monton Rd,
Manchester
M30 9PB
07880 795664